The comedian was one the most influential people in my life.  He raped several people.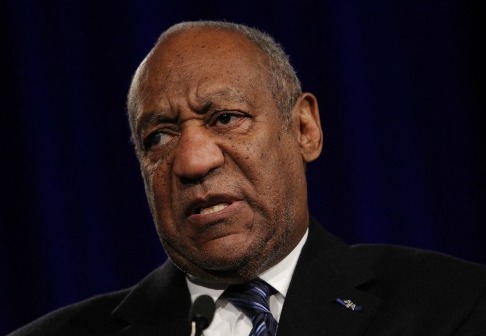 For the last several years of my life, I have mentally prepared myself for the death of Bill Cosby.  I am a person who usually rejects dead celebrity worship, but this would be one of the rare exceptions for me.  In the last ten years I have moved to multiple apartments in multiple states, packing all my belongings: computer, books, art supplies, mental bullet points on how to reflect on the death of Bill Cosby should the moment inevitably come while I'm at work one afternoon.  I have lived in Atlanta for six years now and only last year remembered to buy a fire extinguisher; it was before the Atlanta move that I started thinking how I'd talk about Bill Cosby dying.
What I'm writing here is a combination of things I've had to think about or the last few days, and things I've thought about for nearly a decade.  And ultimately it's about how the former was hindered by the latter.  This is, for all intents and purposes, the memorial I knew I was going to have to write about a person who is no longer in my world anymore.