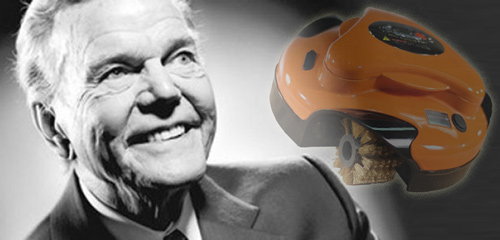 I will open my sermon tonight with the sad news that America died this week.
We were a nation of dreamers. Designers. Doers. When others said we couldn't accomplish something, we achieved it.
We were a nation of plenty. Abundance. The forests, rivers, and even the depths of the earth were ours for the taking. And we used it to make ourselves better. Electricity. Refrigeration. Computers. God smiled upon the land and said "Yes. This is good. You should have these things."
And things we had.
There was a time when we looked toward the horizon and said "we're Americans. There is no horizon. There is no frontier. We will push further, and when we reach that point, we shall push further still. And we earned it. Because we were America. But that's gone now.
There was something special about America. Something about the way we looked at ourselves as Americans. But we didn't deserve it. We didn't care enough, push hard enough, fight strong enough and now it is dead and we are all to blame. And so we need to acknowledge that, and remember that dark day we allowed the Devil to defeat the beauty of American life. January 22, 2015. The day SkyMall filed for bankruptcy.